I'm the kind of person who still wears and loves jeans snapped 8 years ago for $20. My love for things (and people) don't go away very easily. That being said, is it worth it to splurge on certain items sometimes?
Yes, definitely.
My dad once told me: I'm not rich enough to buy cheap. What he meant is that, in the long run, you save money buy purchasing one quality item that will last for years instead of buying the cheaper item that will have to be replaced often. Basically, splurging can be worth it.
Is it always true?
No.
If you like to keep up with trends and enjoy constantly updating your closet, buying cheaper items is smarter. They won't last for very long but chances are you will no longer want to wear them after a while anyway.
I have a love affair with timeless accessories and they are what I tend to splurge on. I decided to share with you my biggest splurges of the last few years.
I got this watch three years ago and I'm still in love with it. It makes a great statement and dresses up any outfit.
This is the Grace Roots bag in tribal leather. The quality of this bag is unbelievable and the leather ages beautifully. I have had it for two years and it's pretty much the only bag I wear.
This is a Lauren by Ralph Lauren Tate Classic Leather Tote. I scored this baby on sale about a year ago while I was looking for a good "teacher bag". This is large enough to fit all my necessities for a day at work and doubles up as a overnight bag for the weekends. Mine is a lighter tan color but it was discontinued.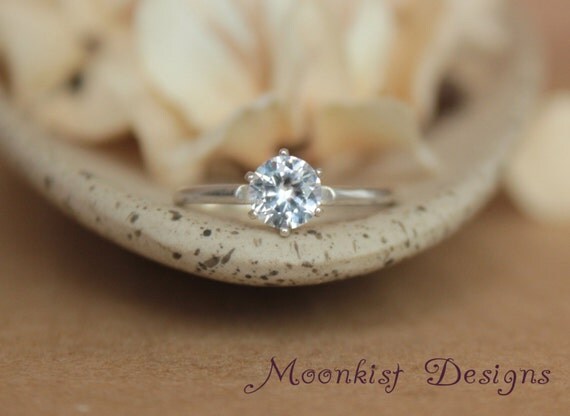 Last but not least, my most recent splurge is this
white sapphire solitaire
set in sterling silver. I got it to wear on my right hand on my wedding day because it matches my dress better than my gold wedding set (oops). Solitaires are timeless and I enjoy paring this ring with pretty much every outfit!
I would love it you could share one item you splurged on and that you absolutely love!